Promotion of mutual international understanding
BOOK ENVOY PROJECT
JSS donates books collected in Japan to universities around the world.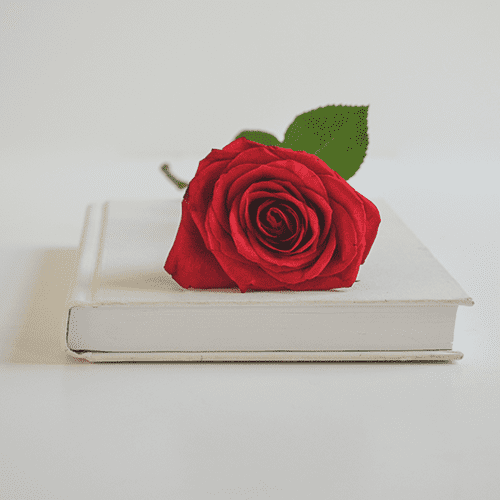 Japan-China Future Co-Creation Project
Essay Contests

Knowledge Competitions

Mutual Visit Project
We promote mutual understanding and friendship between Japan and China by holding Japan knowledge competitions and essay contests.
About Us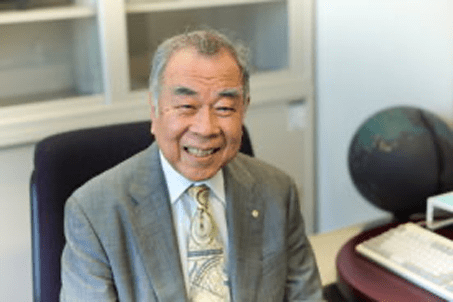 Message
At the Japan Science Society, the term "science" covers a wide range of fields, including not only the natural sciences, but also the humanities and social sciences.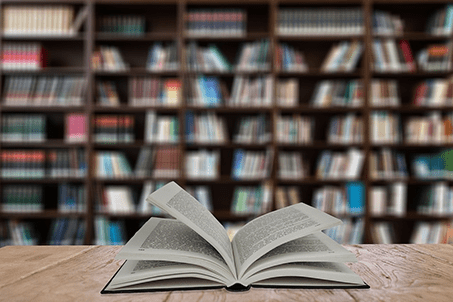 History
JSS has been conducting international exchange programs since 1999, including Japan-China exchanges.